CAREERS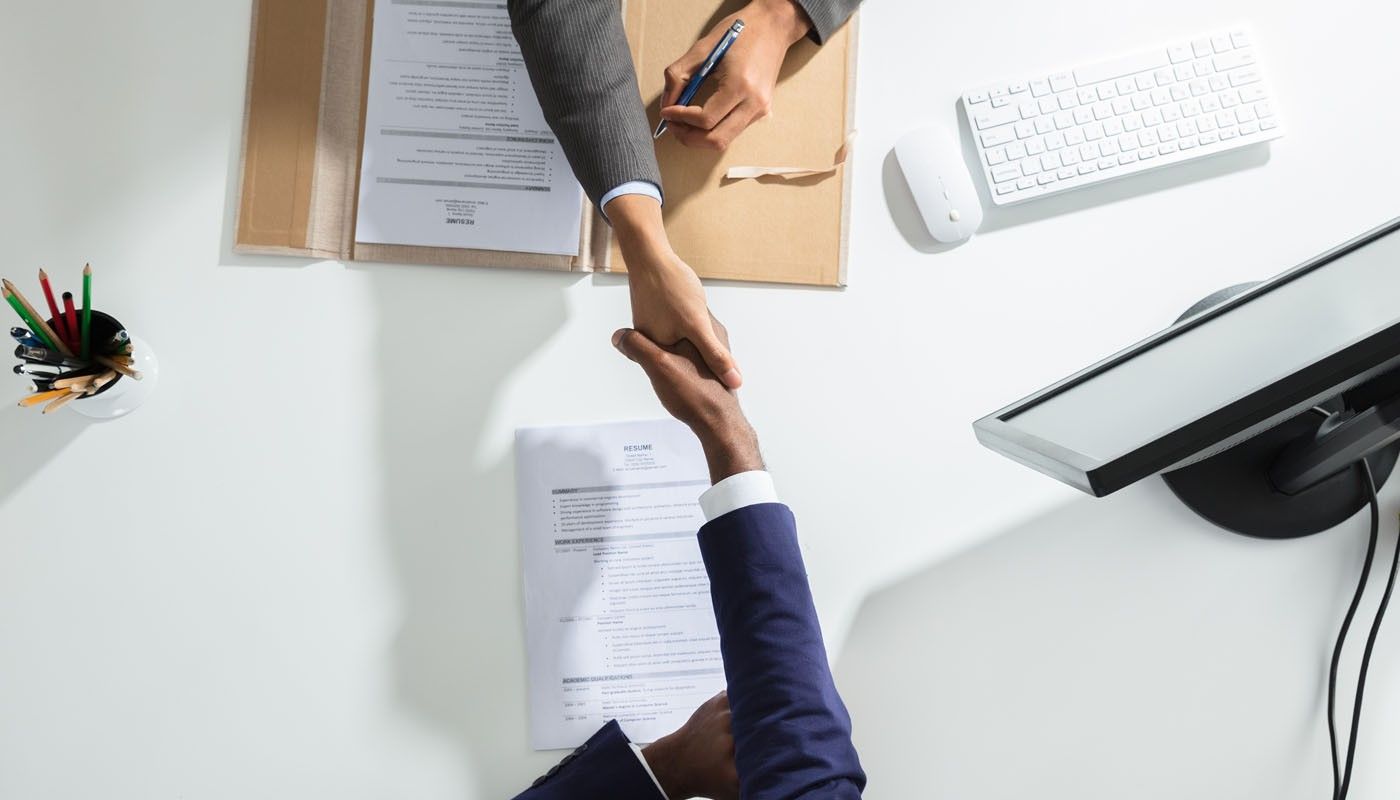 A BIT ABOUT US
Pairings is passionate about complementing wine with its perfect counterpart. We strive to offer our wine aficionados unparallel indulgence when it comes to our subscription packages. We make sure that each pairing you receive is nothing short of an exquisite courtship of pairings. Since 1985, we've been delighting customers with delicious, premium vinos from across the world and impressive and unique gifts for all occasions. We are committed to bringing you the freshest products, unique ideas and above all, complete satisfaction.
We currently operate throughout the United States, providing customers across North America with some of the very best wine pairing subscription packages.
OPEN POSITIONS
We don't have any posted openings currently, but if joining our team at pairings is something you'd like to pursue, send us an email. Current openings or not, we'd still very much like to hear from you. Information regarding future opportunities can be provided if available.
WHERE ARE WE
We operate in a collaborative environment, working together to provide the best service possible. Our bright sunny offices feature tall windows and are filled with friendly, hard-working, and creative individuals.
If you have any questions regarding our locations or offices, feel free to send a word our way, we're always happy to help.