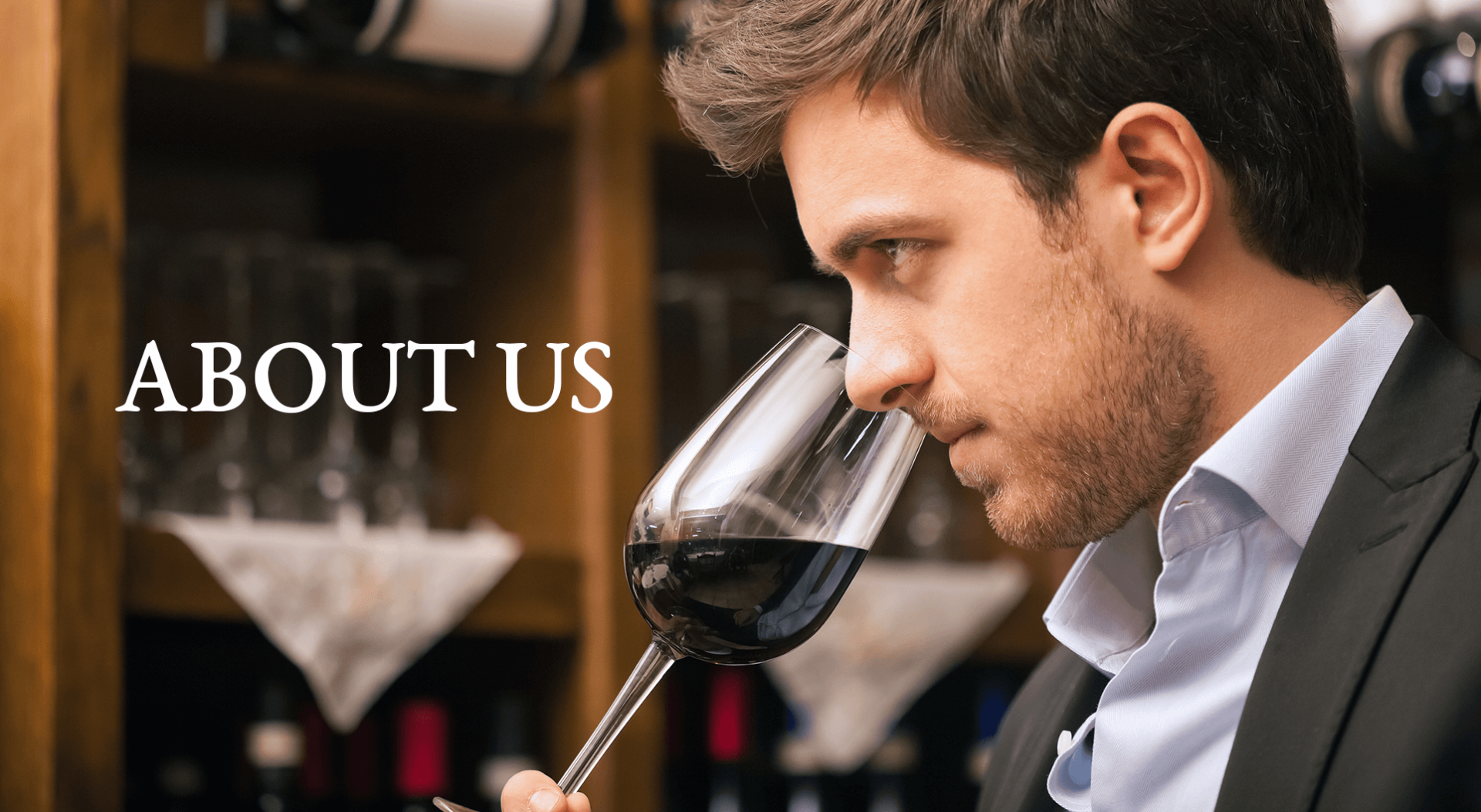 A RENDEZVOUS WITH THE PERFECT PAIR
The perfect symphony of wine and its appariements is a rare thing to come by and even rarer to create and enjoy in the comfort of your own home. Our subscriptions are custom made according to your specific preferences of wine and gourmet foods, so that you every package you receive is nothing short of an exquisite courtship with wine.
At Pairings, complementing wine with its perfect counterpart is what we do best. Right from scouting far and wide for the perfect bottle of vino, to unearthing the finest in gourmet to elevate it, we strive to offer our wine connoisseurs, old and new, with an unparalleled indulgence. In our subscription packages you'll discover reds and whites flanked by the finesse of gourmet offerings like chocolate, cheese, fruit and more to expand your palette.
Each of The Gift Group brands are built upon our four core values: People, Service, Quality, and Innovation. These values lie at the heart of everything we do. Together we strive to create unique and high-quality goods and services for our customers and ensure that they have an inimitable gifting experience.
I have experimented with other wine clubs in the past but this is definitely one that I am sticking with! I'm yet to receive a package I don't LOVE!

Even though i buy wine from the local liquor store, the wine and gourmet foods that I receive in my Pairings box is an experience I look forward to every month.

The Pairings subscription for me is like a wine tasting experience! I always have my friends when I receive my package, and we always have the best time!