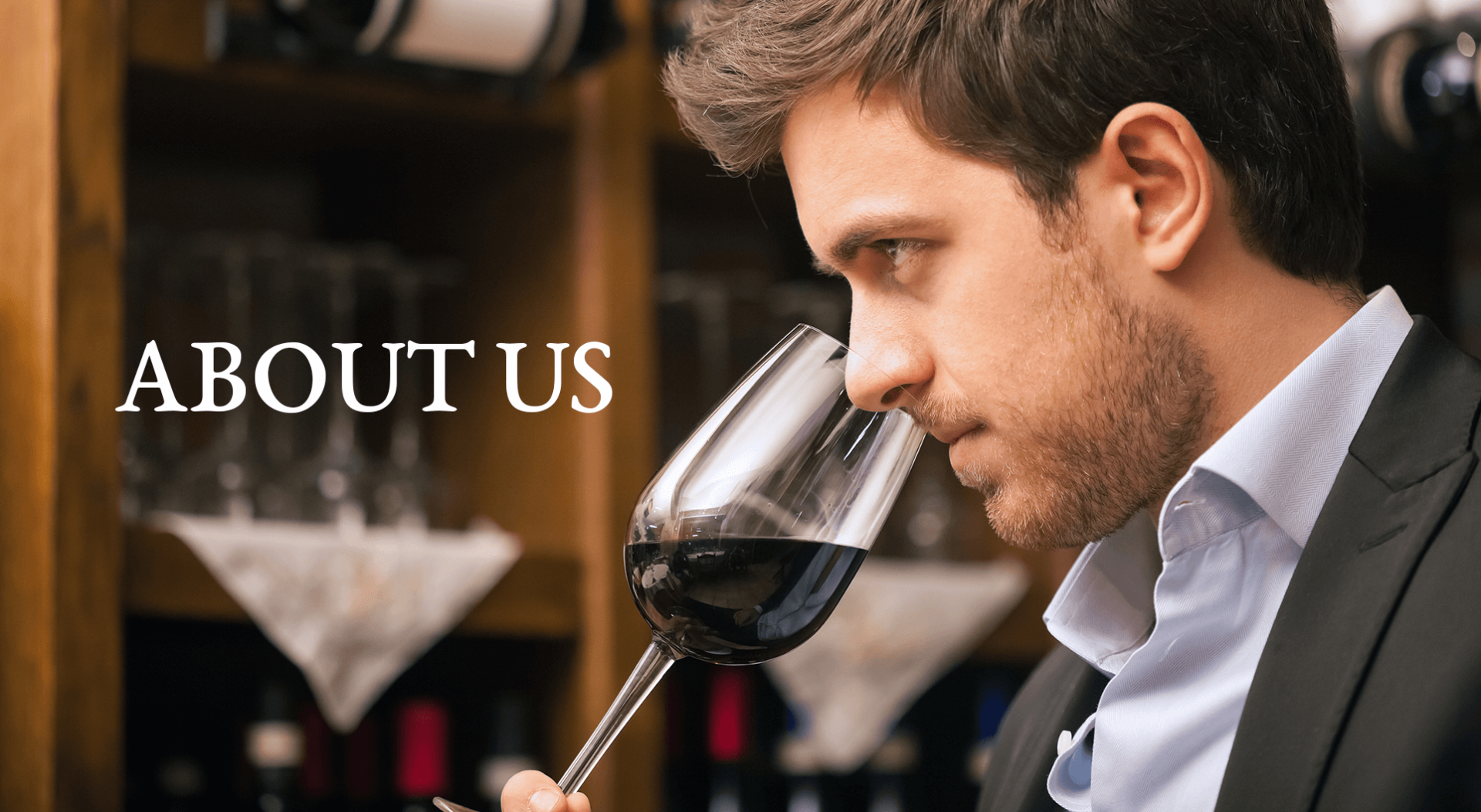 A Rendezvous With The Perfect Pair
Pairings is a leading e-commerce wine gifting company! Our carefully designed gifts and clubs are put together by expert designers and curators, with seemingly endless gifting options to help you find your perfect gift. Our mission is simple: supply the community with exceptional gifts for every holiday and special occasion, year-round! The perfect gift is always just a few clicks away!
If you have questions about your order or a product on our website, our customer service representatives will gladly assist you at 1(800) 535-2236. You are welcome to reach out with all your questions for a stress-free experience!
We provide same day delivery options for Los Angeles, New Jersey, and New York residents, as well as national/international same/next day delivery for Toronto, Hamilton, Ottawa, Calgary, Edmonton, Winnipeg, Montreal, Boston,, Rhode Island, New Hampshire, Maine, Washington, and Connecticut. No one else is as committed to gifting as we are! 
We're always trying to expand our range for same-day deliveries. We currently have physical locations in Toronto, Vancouver, Connecticut, Los Angeles, New Jersey, and New York City. Our aim is to provide the quickest gift delivery services throughout the day, the evening, and over the weekend.
Our Core Values: 
People, Service, Quality, and Innovation. These 4 values define who we are and what we stand for. They guide our behavior and act as the foundation for all our decision making and considerations. We take pride in our mission, and we aim to have our customers resonate with that every step of the way.